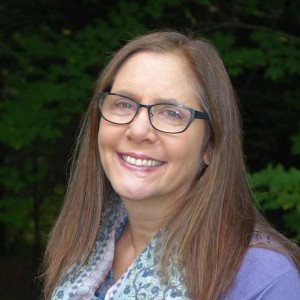 Martha B. Straus, Ph.D., is a professor in the Department of Clinical Psychology at Antioch University New England Graduate School in Keene, New Hampshire, and adjunct instructor in psychiatry at Dartmouth Medical School. She maintains a private practice in Brattleboro, Vermont, and consults in the U.S. and Canada to schools, hospitals, community mental health centers, and social service agencies on child, adolescent, and family development, attachment, trauma, and therapy. Straus graduated with honors from Brown University and received her doctorate in clinical and community psychology from the University of Maryland. She completed her internship at the Yale Child Study Center where she was a Ziegler Fellow in Child Development and Social Policy. Straus' postdoctoral years were spent in the department of psychiatry at Children's Hospital and Harvard Medical School.
She's the author of numerous articles, chapters, and five books including most recently, Treating Trauma in Adolescents: Development, Attachment, and the Therapeutic Relationship and the highly acclaimed No-Talk Therapy for Children and Adolescents. She lives in southern Vermont.
Recent Work
Craving Device-Free Attention
Technoconflicts in Families Today
July/August 2019 Psychotherapy Networker Magazine
Keep Talking: A Community Dialog About Mental Health
Your Teenager – The Importance of Staying Engaged
Bungee Families, in Psychotherapy Networker
Interviews:
Montpelier Connection Interview
Brattleboro TV Interview (Vimeo)
"Family Therapy for the Postmodern Family" a Psychotherapy Networker Webinar
The Psych Files: Talking (and not Talking) in Psychotherapy
(Part 1) mp3 file
(Part 2) mp3 file
Vermont Public Radio's program "Vermont Edition ",  Martha discusses the problems facing adolescent girls in her new book: Adolescent Girls in Crisis.
The Ackerman Podcast:
#14 Kids Who Push Our Buttons